11 May 2021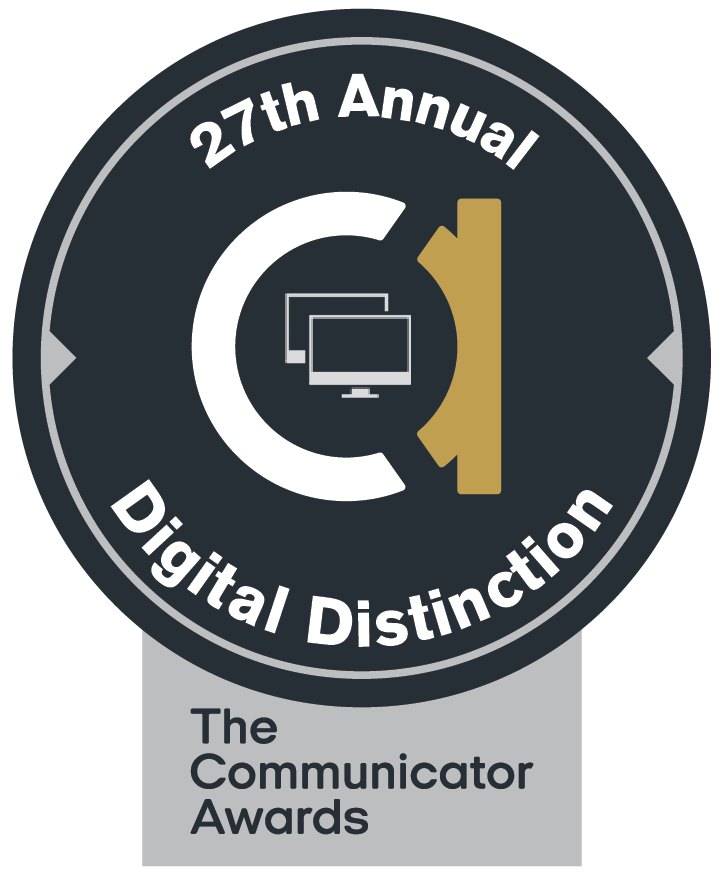 The Commission is happy to announce that our website has won a Distinction Award in the category of Religion & Spirituality from a leading international design award program – The Communicator Awards 2021. The program recognizes excellence in creative and communications and is sanctioned by a panel of globally acclaimed and veteran creative professionals. The award of Distinction is presented for projects that exceed industry standards in quality and achievement.
We are thankful to the sponsor of our website, WestcomZivo and her team who have been sharing the vision of the Commission and working whole-heartedly from scratch to designing and building up the site and management solution for the Diocese's fund-raising arm.
No doubt, the award is a recognition and a great encouragement to our work. It is also God's answer to our prayer for unity, support and perseverance amidst the pandemic. We are proud of this international recognition but all these are meaningless if you are not around.
Stay tuned to our website, share our events and news to engage a larger community in our mission!